Radio: Staying Local In A Digital World
Wednesday 15 November, 12:30 pm
Northern Ireland radio is attracting impressive listening figures, regularly outperforming its GB contemporaries. But in this ever-demanding digital era, how can stations ensure they continue to connect with those vital local voices? Headed by chair Pete Snodden, our panel of Connor Phillips (BBC Radio Ulster and Radio 5 Live), Stuart Robinson (Bauer Radio/Cool FM), Peter McVerry (U105) and Sinead Cavanagh (Q Radio) discuss this topic and more at the 'Staying Local in a Digital World' Radio session.
Broadcaster, DJ and speaker
Pete Snodden is best known as the presenter for the past 13 years of the hugely successful breakfast show on Cool FM. Pete has opened for President of the United States Barack Obama in Belfast ahead of the 2013 G8 conference, broadcast live from the red carpet at the MTV European Music Awards and hosted the closing ceremony of the World Police & Fire Games. Over the years he has won CIPR Entertainment Presenter of the Year, Fate Magazine and Go Magazine's Media Personality of the Year, and his former dance show The Source has picked up the Most Informative Media award at the NI Dance Music Awards. Away from work, Pete plays hockey and golf, has a love for football and rugby and is a proud ambassador for the Prince's Trust and Young Enterprise Northern Ireland.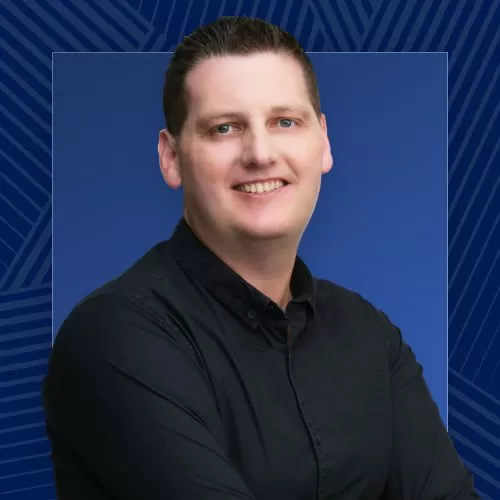 Content Director & Radio Presenter
Stuart started his radio career as a teen in community radio and has since worked his way up to Cool FM & Downtown Radio's Content Director. That means he is responsible for Northern Ireland's largest radio audience, but he doesn't let it phase him. Saturday mornings are spent torturing his best mate Deputy Dave on air, alongside Katharine Walker for the Cool Saturday Show. If you enjoy sarcasm and light-hearted banter then you don't want to miss it. Stuart's a foodie - give him a bucket of chicken and a bottle of vinegar any day of the week!
Peter McVerry has been Station Manager for U105 since May 2008. Previous to that he worked as a print journalist for The Irish News and Belfast Telegraph, then joined UTV Media plc in 2000 to edit their website, u.tv, before progressing into television and content production, joining U105 as Editor, Speech on its launch in late 2005 and assuming responsibility for the station overall in the spring of 2008. Peter is Chair of the Radio Academy NI branch, aimed at encouraging entry into and excellence within radio. He also reports on NI for sister station Times Radio in London.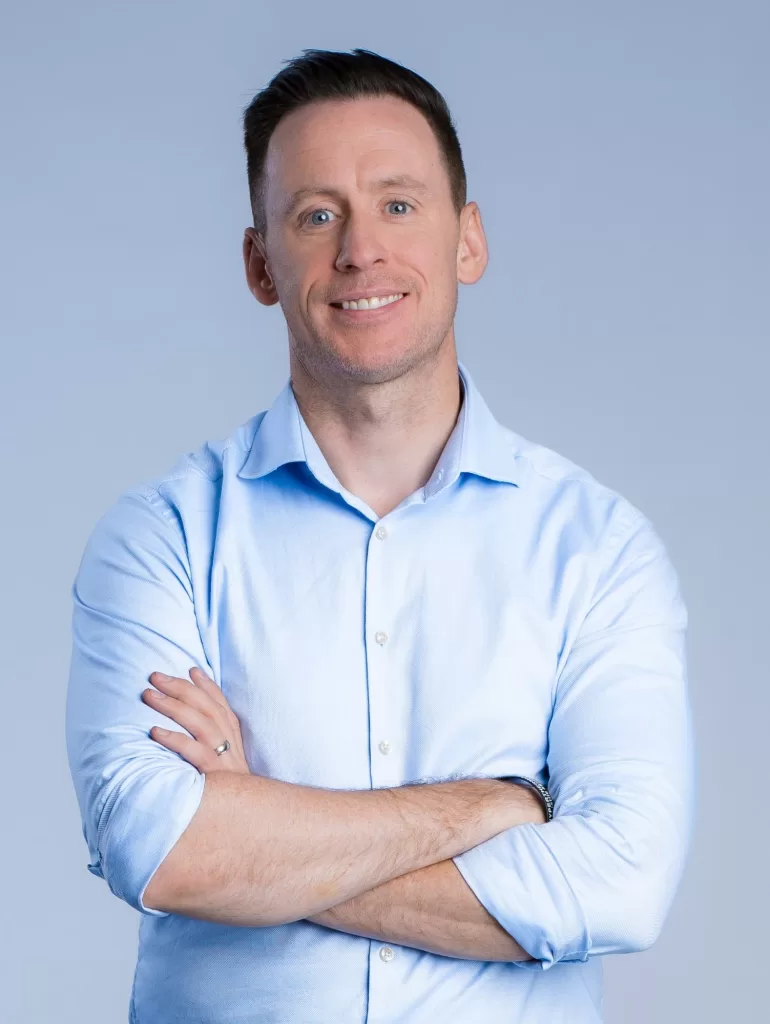 TV & Radio Presenter, BBC
Connor Phillips is a multi award-winning TV & radio presenter with what has been described as 'an upbeat and enthusiastic outlook on life'! He currently works on BBC Radio 5 Live and BBC Radio Ulster where he presents the biggest mid-morning radio show in Northern Ireland - 'The Connor Phillips Show'. He is currently the most listened to regional music and entertainment presenter on BBC Sounds UK wide.
Commercial Sales Director and Deputy CEO, IntoMedia Group
With over 25 years' experience in the media and publishing industry, Sinead Cavanagh is a results-driven Commercial Sales Director and the Deputy CEO of IntoMedia Group, home to the Irish News, Q Radio and Interpress, an award-winning printing business. Sinead has been at the forefront of many of the group's biggest milestones, including the acquisition of the Q Radio network and the establishment of Interpress. She has played a leading role in implementing the strategic direction of the organisation's advertising business and has a proven track record of exceeding revenue targets and fostering long-term client relationships, while leading commercial sales teams for both print and radio.Sinead is also chairperson of the Colin Glen board, Ireland's leading adventure park.