Ní bac ach bua / The Rise Of Irish Language Drama
Thursday 16 November, 11:30 am
After the global success of Oscar Nominated 'An Cailín Ciúin' people across the island have a new appreciation for drama in their native tongue- but what gives it the edge? This panel share their experiences as they discuss how it sets them apart from the rest.
After working in France, Switzerland and the Isle of Skye where he learned Scots Gaelic while working in a knitting factory, Alan moved from his native Scotland to Ireland in 1984 to a position at University College Galway teaching Scots Gaelic. In 1989 he became a member of the start-up team for Telegael, the pioneering independent audio-visual company in the west of Ireland. Alan was appointed in 1995 to the senior management group of Teilifís na Gaeilge which launched TnaG, the Irish language television channel, in October 1996. He was appointed Director of Television for TG4 in 2000 and then in December 2007 Alan returned to Scotland to help set up and successfully launch BBC ALBA, the Scots Gaelic television channel, where he was Head of Content for almost nine years. In October 2016 Alan came back to work in Ireland to undertake the chief executive role at TG4 and in 2019 he was elected to the position of Chair of the Celtic Media Festival. TG4 became the 6th most watched channel in Ireland in 2019, its highest ever audience ranking. Under his direction TG4 has also developed a very successful Irish language cinema brand, Cine4, leading to the Oscar nomination for Best International Feature Film for 'An Cailín Ciúin/The Quiet Girl' in 2023. TG4 is also making much progress as a provider of non-linear and social media digital content, especially focusing on younger audiences. In September 2023, TG4 launched the first ever dedicated Irish language children's channel, Cúla4.
Owner/Producer Danú Media
Two-time EMMY Award Winner, Siobhán Ní Ghadhra has numerous credits for both animation and live-action productions. Currently Executive Producer on Ros na Rún, one of Irelands' longest running TV drama series, Siobhán produced the Tween Drama Series entitled Saol Ella for TG4 / Coimisún na Meán in 2022, and is in pre-production on a new Cine 4 film Entitled Báite, shooting Spring 2024. In 2021, Danú Media established Atlantic Academy, a new training entity for the TV and Film Industry and in December 2021 was announced by Screen Ireland / Fís Éireann as the lead organisation for a TV and Film Hub for the West of Ireland, as part of the National Talent Academies. She is a current member of the Board of TG4, of Ardán and of the Creative Europe Desk in Galway. Siobhán was a Board member of Broadcasting Authority of Ireland from 2010 – 2015 and was presented the NUIG Alumni Award for Arts and Media in 2016.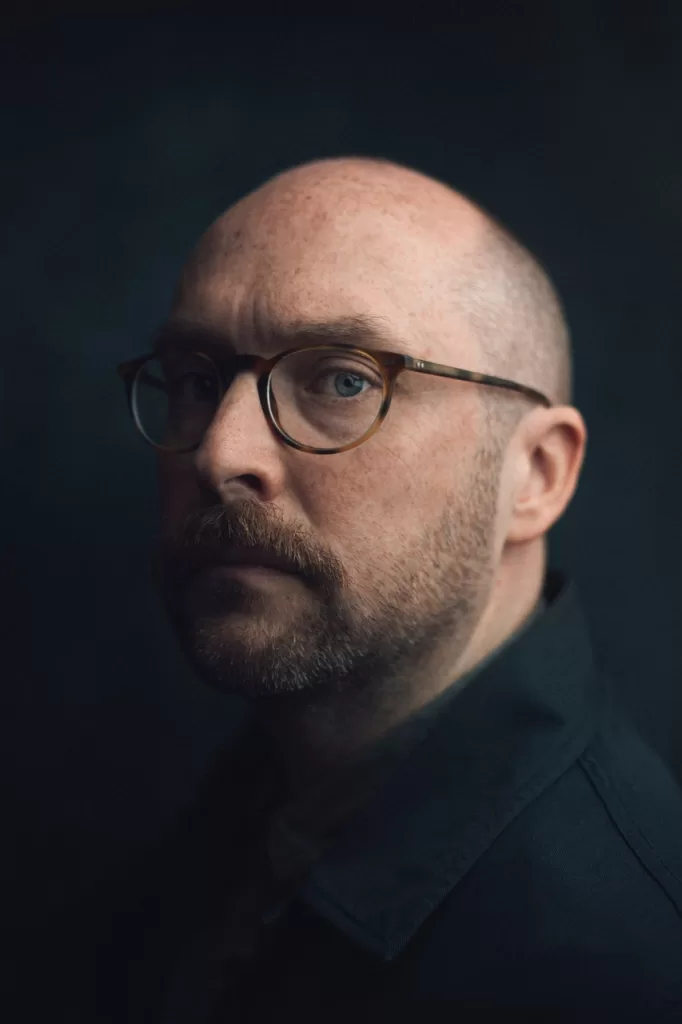 Damian McCann is an award-winning director with over 15 years documentary experience working alongside BBC, TG4 and RTÉ. His first feature-length narrative film Doineann premiered internationally at Newport Beach Film Festival in October 2021 and was screened at Belfast Film Festival and Galway Film Fleadh amongst others. Doineann was released theatrically in the UK and Ireland in January 2022 (Wildcard Distribution). His second narrative feature film, Aontas, is due to begin filming in February / March 2024 and tells the story of a grieving mother caught up in a heist in a rural Credit Union. Other drama work includes short films Máthair (ILBF), and Just the Two of Us (BBC 4 / BBC Arts / Lyric Theatre). His feature-length documentaries include Liam O'Flynn – Píobaire (TG4, ILBF, BAI) nominated for a Celtic Media Award; the arts documentary Aonaracht (TG4, ILBF, BBC); and upcoming feature documentary, Iarsmaí, for Dearcán Media, (TG4, ILBF, BAI, BBC).