In Conversation with BBC Network Commissioners
Thursday 16 November, 1:30 pm
Find out what BBC Unscripted commissioners are looking for now, with insider tips to help steer upcoming pitches as well as insights into the successful hothouse co-commissioning scheme between BBC NI and BBC Network.
You can also register to meet the Unscripted Commissioners in 1-2-1 sessions between 3-5pm at The Mac.
Eddie Doyle ( BBC NI- Senior Head of Content Commissioning)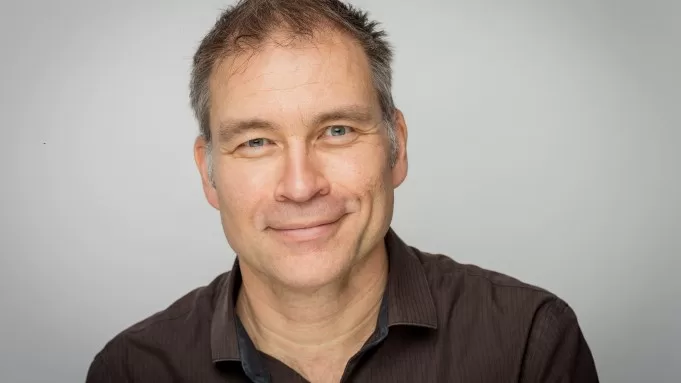 Head of Daytime and Early Peak
Rob has been the BBC's Head of Daytime and Early Peak Commissioning since November 2022, after several years running BBC One's flagship early evening series The One Show, a period in which he launched Morning Live. Prior to that he was Head of BBC Studios' Factual team in Salford, overseeing award-winning series such as Rip Off Britain and Sex, Drugs and Murder: Life in the Red Light Zone, and documentaries for BBC Three, Channel Five, and Sky Arts.
Commissioning Editor, Arts and Classical music
Mark Bell is one of the BBC's Arts Commissioning Editors in Suzy Klein's arts team at the BBC. Bell is a long running member of the team and was executive producer of one of the BBC's biggest arts commissions in a generation, Civilisations. He has oversight of long running arts strands such as Arena and Imagine and has commissioned numerous landmark series including Simon Schama's History of Now, The Story of Women and Art and Andy Warhol's America. He has commissioned many acclaimed and award-winning single films including Keith Haring: Pop Art Boy,  Delia Derbyshire: The Myths and Legendary Tapes (SXSW Adam Yauch award), the BAFTA-winning Basquiat: Rage to Riches,  Paula Rego: Secrets and Stories (Grierson and RTS), African Apocalypse, The Changing Times of Ike White, Egon Schiele: Dangerous Desires; Don McCullin: Looking for England, and Lady Boss: The Jackie Collins Story (RTS); as well as cultural series including Banned: the Mary Whitehouse Years and Billy Connolly: Made In Scotland.
Head of Documentary Commissioning
Clare Sillery is the Head of Documentary Commissioning output for BBC One, Two, Three and iPlayer. Recent series include Once Upon a Time in Northern Ireland, Parole, The Detectives and Freddie Flintoff's Field of Dreams. Single films include Our Falklands War and The Real Mo Farah.