Thursday 16 November, 3:00 pm
How do I clear access for a filming location? What about my talent contracts? And protecting IP? Why not take the opportunity to spend 5 minutes with some of our experts to see if you can get the legal, financial and business affairs guidance you need to help you produce your content.
Head of Funding,Northern Ireland Screen
Suzanne is Head of Funding at Northern Ireland Screen and leads a busy funding department that handles all development and production applications and awards across 6 key sectors. She is also the sector lead for animation & children's content.  Suzanne can provide advice on: Development and production funding support ;The current funding landscape; Business models and Finance plans; Contracting requirements and common queries.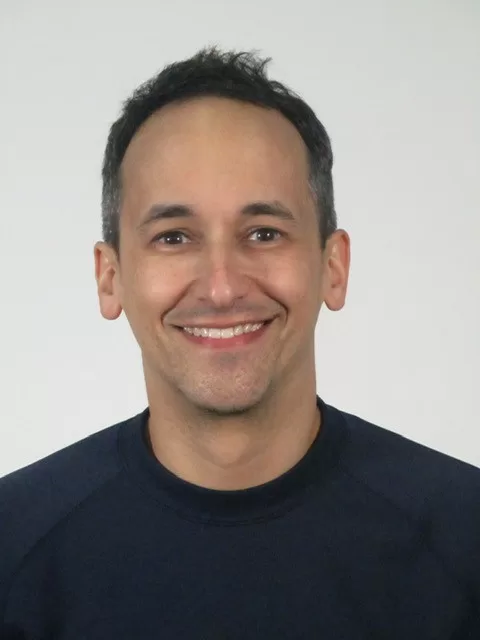 Media & Entertainment Lawyer, Sabry Business Affairs
Hesham is an experienced media and entertainment lawyer with a particular focus on the television industry. His media law practice, Sabry Business Affairs, provides legal and business affairs advice to production companies, broadcasters and associated organisations in the media production community. Prior to forming his own practice, Hesham worked in-house at the BBC and the British Film Institute. Hesham's areas of expertise include development, production, finance, distribution and rights management.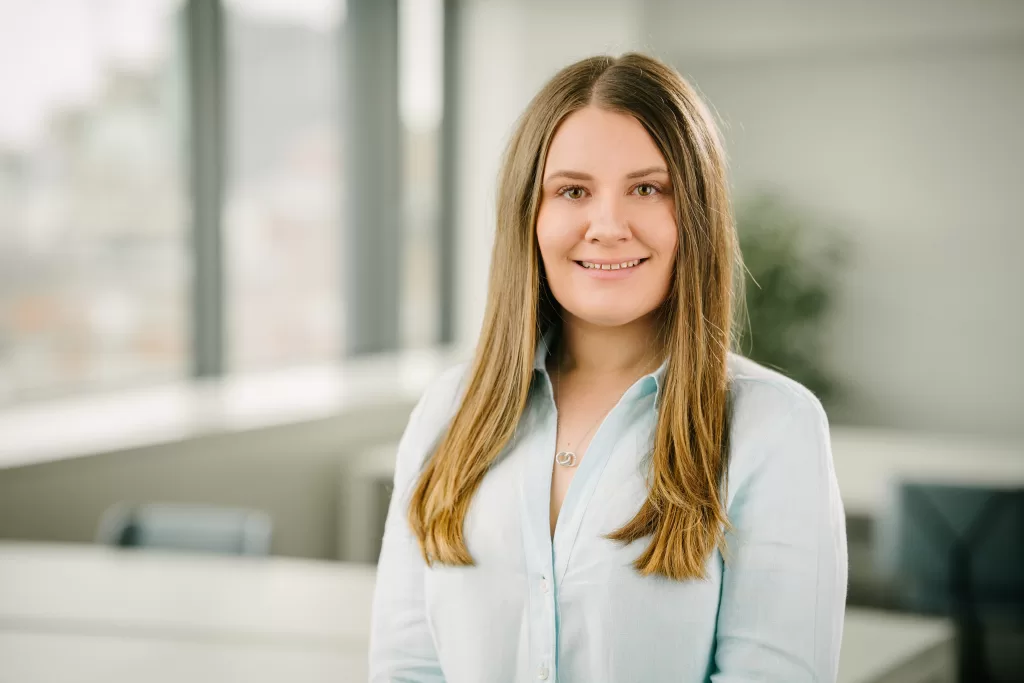 Associate Director, Millar McCall Wylie Solicitors
Louise is an associate director in Millar McCall Wylie Solicitors, a leading legal firm in Northern Ireland in Media and Entertainment Law. Representing both Northern Ireland Screen and international and local film and TV producers, Louise regularly gives legal advice on: Chain of Title, Option Agreements, Writing Agreements and Co-Production Agreements Financing Contracts, Cashflow and Gap Funding Agreements and Inter-Party Arrangements Distribution, Sales and Broadcaster Agreements Services and Contributor Agreements Releases and Location Agreements
Deputy Chief Executive and Director of Legal, Business Affairs and Industrial Relations,PACT
Max Rumney is the Deputy Chief Executive and Director of Legal, Business Affairs and Industrial Relations of Pact, the UK's Trade Association for Film, TV, Animation, Children's and Digital production companies. He is a solicitor specialising in television and film law. He trained at Frere Cholmeley Bischoff in London and qualified into the Media/IP department.